How Would You Rate Your Performance This Week?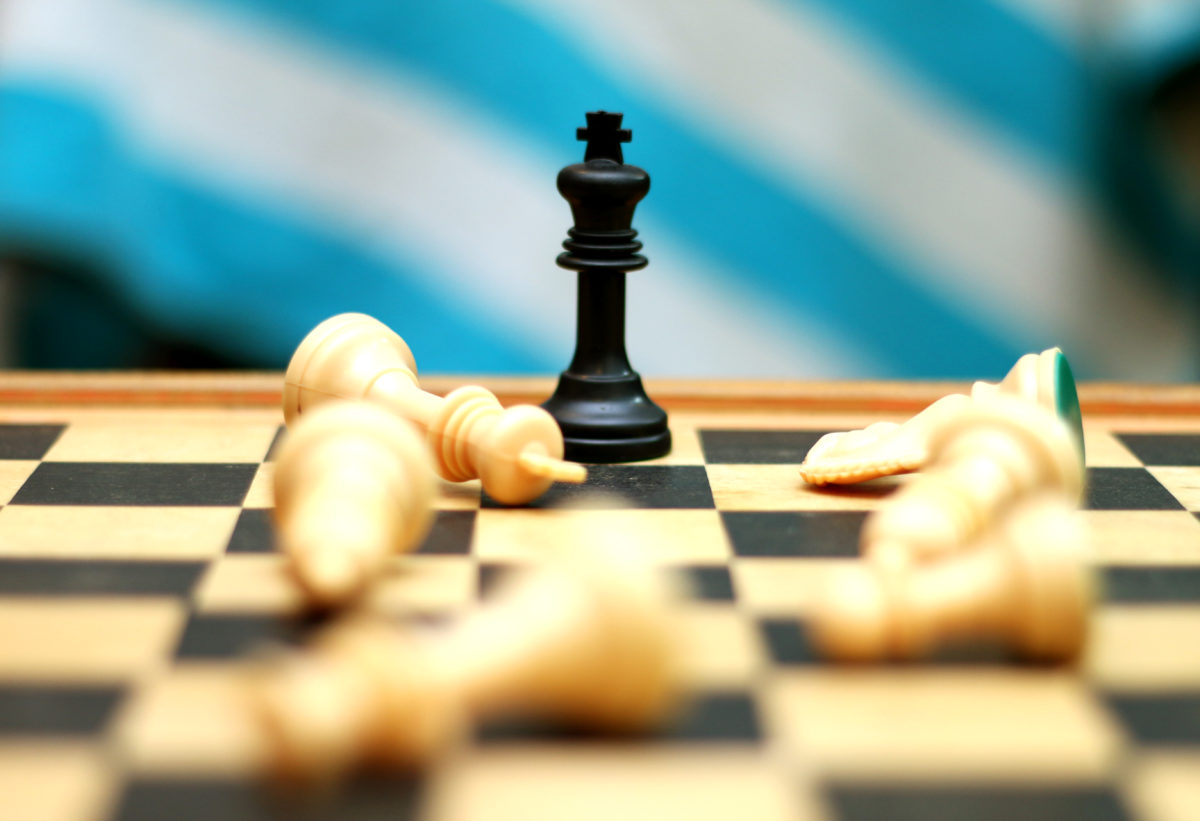 Designed by Freepik
Sunday. Best day of the week. The time you can and you must use to make an overview of your last 6 days, take some notes, reflect on them and promise yourself the next week will be even more awesome. How was your week so far?
1. Time Lord. You completed all that you have planned, without any struggles and of maximum quality, had plenty of sleep, food, liquids and free time. – That is great! Certainly your time management is at the highest level and you have no problem keeping your schedules, performance, and productivity at their best. Having the perfect balance between life and career is a dream come true for the true achievers.  Good job!
2. Timeline commander. You completed all you have planned, with some minor issues. Your work was of satisfactory quality, you slept enough, had several good meals, remembered to drink liquids often and had some free time. – Then again, that is an average week for most of the people who are on tight schedule. You have to work better to improve your time management skills and techniques, so that your performance does not drop and you do not compromise your health or personal life! The usage of Time tracking software can help you improve your skills and move up to number one quickly. Keep your head high!
3. Time pawn. You made it before the last minute. Had difficulties meeting the deadlines, you are not sure all went well enough. You had to stay burning the midnight oil at least once, ate fast food at least few times, forgot to drink liquids often enough and there was no actual free time for you. – You definitely have to work on your time management skills and optimize your schedule, so that it works out for you, without the need of overworking yourself. Getting dehydrated, not enough sleep and not eating properly affects your performance. Your body needs strength and endurance or else you lose focus and productivity. You may want to work on your organization skills, use time tracking software to optimize your time spent on tasks and divide your assignments accordingly.
4. Time slave. You missed at least one of your turnarounds. You had so little sleep that you barely pushed through the week because you had to work. You ate next to no cooked meals and forgot to drink liquids. Most of the time – you had no time. Not to mention free one.  – You may consider rethinking your priorities. You need to work on your time management, organization and focus skills. Not having time to take care of your health and wellbeing affected your performance so bad, that it just kept getting worse. What must you do? Reorganize your weekly schedule, so that you have time to rest and reflect. Prioritize your tasks based on their complexity. Use time tracking software to improve your time management and focus so that you get a handle on your performance and enhance your productivity.
By now you have probably understood how important is your time management and productivity if you want to live a healthy life. The better you get at organizing your own time, the more your career and life will flourish. It does not matter if you work for or with someone, or even if you are self-employed. Time is either your biggest enemy or your most loyal friend. Your choice.