3 short Productivity tips when outsourcing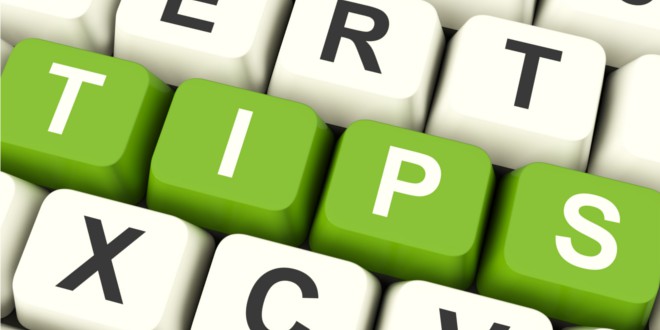 Designed by Freepik
If you want to use the outsourcing solution to increase the productivity and in the mean time decrease the costs, it is important to understand the whole outsourcing process.
As outsourcing project management can be difficult, those 3 tips may prove helpful for your strategy. When outsourcing you are delegating the work to an external source, hence this remote worker is entirely dependent on the skills he/she has and the instructions you give. Thus, when managing the tasks given to a remote employee you must:
Have an employee time tracking system and strategy, so that you know when and for how long was this remote worker busy with the given job. For the time and expense are visible, understandable and there will be no issues with the payroll time tracking.
Use project tracking so you will know what is the current status of the project, what has been done and what is left to do. Productivity tracking will give an exact data over the stability of the workflow and give the opportunity to estimate whether the project is up to speed.
Regularly use communication tools to converse with your outsourced employee, so that you are on the same track and there are no surprises. Therefore, when managing remote employees timely updates and notes on the tasks are a vital requirement.
Increasing the productivity levels of a remote team or worker is dependent on the time management and tasks management abilities of the chosen employees, but also on your project managing ability. The usage of external staff requires a quality communications and control. Applying those 3 simple rules will ease the tension over the shared project and lead it to successful completion.
However, if those techniques mentioned above are not applied projects tend to fail. Company owners worldwide use the outsourcing solution for various reasons, yet extending the effect of the budget-friendly strategy is linked to the leading ability of the managing staff.
Learning how to control the outsourced process is of utmost importance for it also will require enhancing the skills of the managers and building a better time management system. Having such experience as to work with remote employees is a great opportunity for your business.