Key Principles To Creating Project Strategies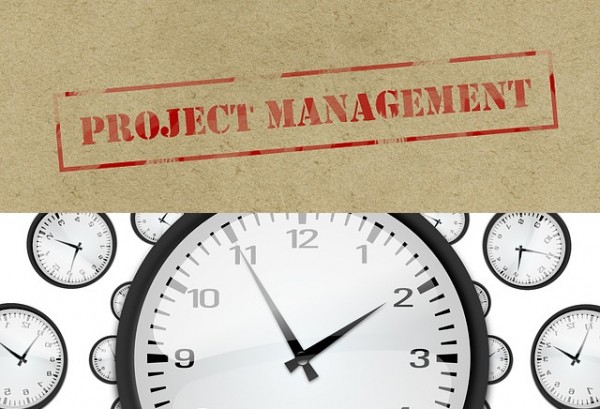 Designed by Freepik
Creating the perfect plan to your project does require at least few certain actions and estimates for the maximum insurance of its successful completion. Creating the ideal conditions for it is mostly in the hands of those who run the project. Hence, to achieve the goal that is set an early and thoroughly preparation is needed.
The first principle of project strategies is research. In other words analysis of the market for such products or services and targeting the most promising audience, investigation of the competitors strategy for the similar kind of product/service, research of the product/service issued from the opponent. Acquiring the view of the end-user and customers for the idea in order to further improve it and meet their expectations. Use all this knowledge to compare and improve your idea and its plan for execution.
The second principle of project strategies is the estimation. Calculation of the budget required for the efficacious realization of the idea in a profitable way. Evaluation of the time needed to complete the project and setting up the deadlines for all included tasks so that there is greater chance to complete the project before the  turnaround. Consideration of all tasks that are not resolved and assigned to the internal staff of the company/ organization in order to avoid any procrastination or budget loss due to actions of the external party.
The third principle  of project strategies is control. Constant reviewing of the project status, with regard to changing the plans or schedule if such action is needed.  Regular employee monitoring, for to refrain from concerns for the quality and avoid any issues with the end product and timely completion. Appropriate team management for exceeding employee efficiency and is it responding to the expectations for productivity. After all time tracking,  applying total quality management and productivity control are part of the project processing.
The forth principle of building project strategies is communication.  Organizing of a regular and daily communication system with all included in the process parties for discussion and brainstorming are essential for the plan to go smoothly. This way the company will have the advantage to reform the strategy and increase the chances of reaching the desired outcome.
These three principles are what the work process for the project is built upon. The very foundations are dependent on the organization, which is based entirely on raw calculations and suitable actions and reactions. Therefore, the end quality is not dependent only on the workflow itself, but also on the early prepping of the project and the built way the strategy is built.