Most commonly hired type of outsourced professionals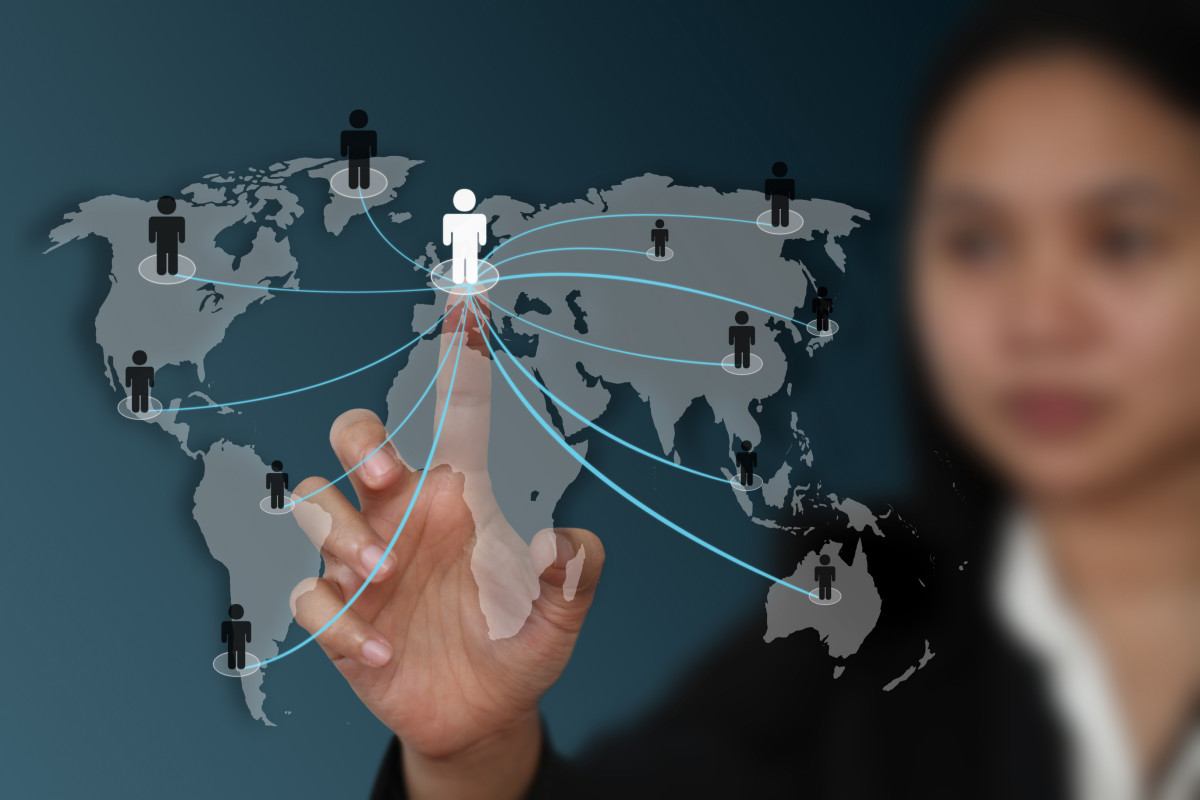 Designed by Freepik
When it comes to the outsourcing of specialists, there are few most common professionals which most companies look for in order to increase their popularity and efficiency. Today the larger number of companies take their businesses online. That requires an absolutely new "office"of employees for the online marketing. In the technological era of the present the most popular type of outsourced professionals are are:
• Online assistant manager/ Virtual assistant – Being packed by a pile of documentations, email letters and other internet and computer related tasks will no longer be an issue. All these can be left for the assistant to deal with while the manager does what he/she is supposed to – manage the company and staff. Hiring an outsourced VA can greatly increase the efficiency of the business, for it will open a window to the opportunity of better time management, productivity and organizational habits that will improve the workflow.
• Programmer/ Developer- Finding a good programmer for a convenient price within your region can be a problem. On the internet, however, you can find countless programmers and to hire the best fit for your business and team. That will prove to be an absolutely worthy time and money saving idea.
• Designer – Finding a good designer that will respond to your needs, give you a precious advice and understanding is also easily found on the web. Hiring outsourced designers will be an economical decision, that will save you again time and finances.
• Writer-The content of your company's website is actually something you'd better leave to the professionals. There are numerous choices among the outsourced writers that can deliver an amazing content and do your website justice applying the magic of SEO and other such tricks, that will make your company popular on the internet.
• Marketing consultant – When and if you decide to take your business online, hiring a marketing consultant that is familiar with all solutions regarding the internet is vital. The truth is there is quite the possibility you will find the perfect candidate with lots of experience through outsourcing.
• Call agent – It is no secret that many of the large companies build their call centers in other countries where the work hand is cheaper. This again is outsourcing, that will save you a lot of money if you have a profitable large-scale business and your company is receiving a lot of calls regarding your product/service.
Making an "online office" of a kind, hiring outsourced professionals, requires a time tracking system for the better management of your remote staff and regular communication on a daily basis, to ensure the smooth workflow. Therefore, when outsourcing it is better to use a monitoring system so that the both offices can work together and complete their projects within the timeline.