Improving your skills – pt.3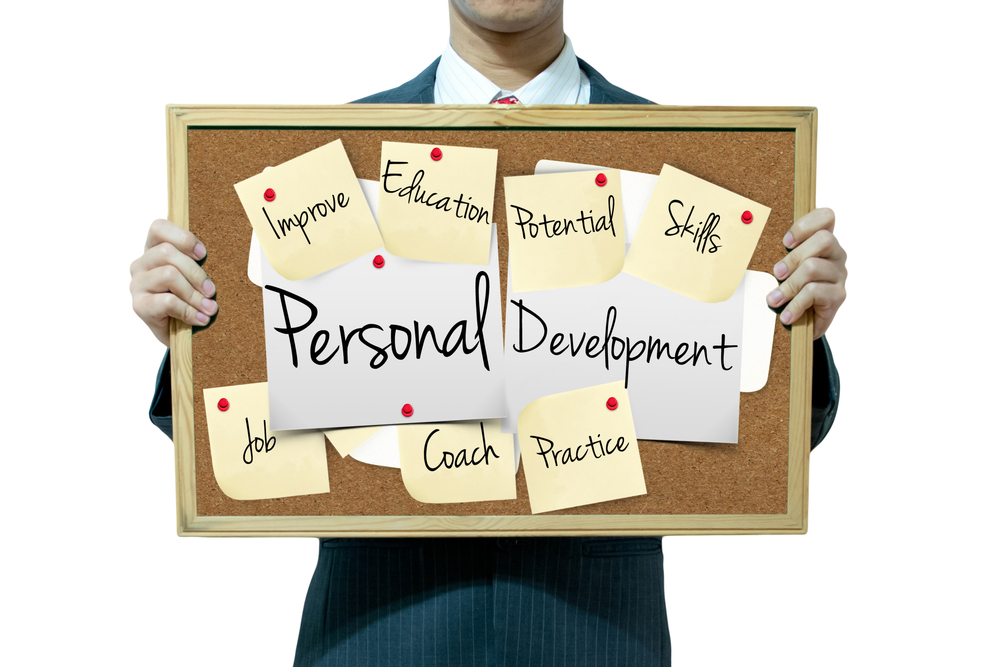 Designed by Freepik
Mastering your skills and abilities is a valuable addition to your life, that will lead to special opportunities. Those who are ingratiate with their team are valuable at work. For those who wish to have a meaningful life and to continually improve themselves, commitment is a requirement.
As time management is one of the priceless abilities, another such is the art of communication. Speaking openly and applying the norms of decorum and politeness is an irreplaceable quality in the social and the professional life. True leaders are exceptional in time tracking and in the area of conversing, so they can properly delegate tasks and resolve problems.
Once you've achieved the abilities to time manage and communicate, to create the ideal conditions and opportunities to enhance your other skills and abilities will not be difficult.
Furthermore to find the needed support and time to regularly refine your skills/technique is imperative. This is where your time management and communication abilities are needed. With no matter if you are a writer, a constructional worker or a manager, also if you wish to improve your personal or professional skill, these two abilities are vital.
Improvement is a continues process and as such it has its conditions. Looking at it as a project is one of them. It requires time management, productivity levels, quality, motivation and careful planning. Similarly to all other operations, if it is to be successful, dedication is demanded.