Boost company productivity with outsourcing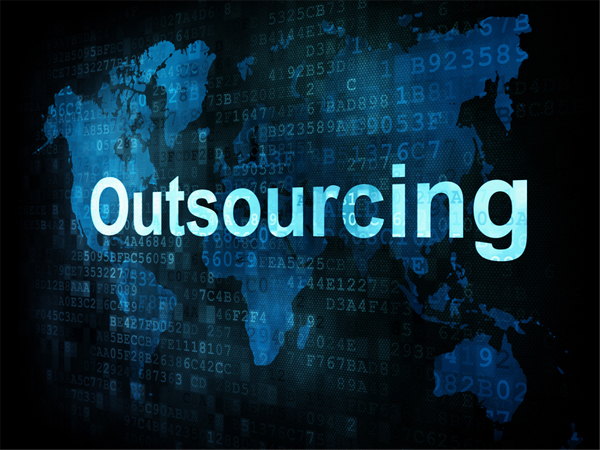 Designed by Freepik
Among the many reasons for companies to use outsourcing is the need of an increase of the productivity. To expand the capacity of production and services of a business, sometimes the quickest fix is to hire an external source – a remote employee.
Hiring a qualified outsourced worker can result in quality and productivity boost for the company. Yet when deciding to look for an independent contractor a strategy has to be made for the tasks that will be assigned to the outsourced employee.
Since the remote worker will not be familiar with the idea behind the business, for the work he/she is doing to be of relevant quality it is essential to make a brief presentation/conversation that shows what is the task all about.
Also, for the productivity boost to be consistent a regular communication with the outsourced employee is vital. It is not just an "assign" and "do" job, for it to have a positive effect and to achieve maximum produce there has to be communication. Regular check-ups and note exchange will provide better time management of the task and quality output in the end.
Therefore, do daily briefings with the outsourced worker so there will be no surprise issues. Create a work schedule for the remote employee, assign convenient turnarounds and most importantly stay open for both questions and suggestions. Often enough the remote worker will know more on the subject than the employer and can work more efficiently if given the opportunity.