5 Reasons To Use Time Tracking For Project Management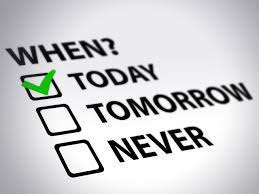 Designed by Freepik
Time tracking in a project is easy when you get a regular update on employee attendance. This way you will always know which tasks are being worked on at this very moment, and interfere if there are any complications or mistakes.
A screen capture software that systematically takes a picture of the work process and is always available for review. This way even if there was an issue that was not fixed at the time, can be corrected before too late.
Workflow and productivity level recorder that consistently updates and provides the management with the opportunity to react on time. A convenience for timely reaction to any productivity issues that will affect the outcome of the projects.
Time tracking will be efficient for securing the payrolls of all tracked employees and none will be left without payment for their working hours. Therefore, no one will have a problem with their paycheck, also, all accounting will be done at the moment and no budget issues will be arising at the last moment preventing the successful end of the projects.
Work tracking provides easier organization of project strategy and task assignment. Having the opportunity to assign a task at any time and efficiently communicate for its status from the employee which handles it.