The Best Practices And Policies That Will Help Your Business Excel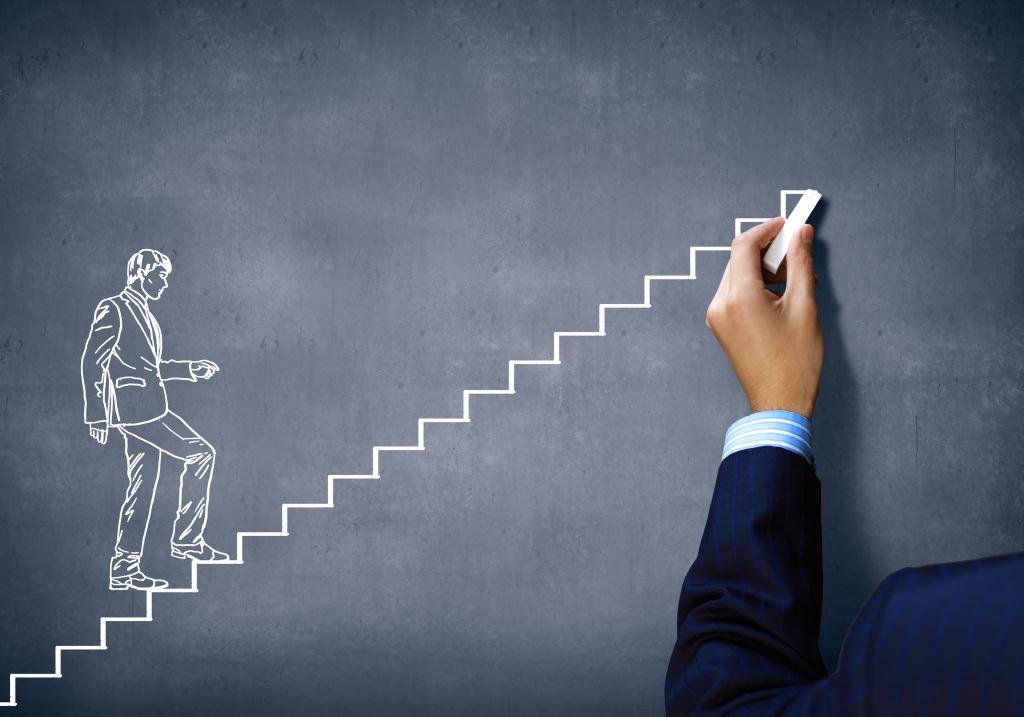 Designed by Freepik
Do you wonder how to increase  your employees' engagement and performance? How to support the work of your managers? With these four effective office management practices and policies, you will not only motivate your  employees to improve their engagement, but you will also equip your managers with better business results. What are the management policies and practices you must follow?
Transparency – the best policy for efficient and immediate results
Endorsing the transparency policy in your office is your insurance for the quality performance of your staff, be it employees, managers or executives and them accomplishing perfect results in their work. The visibility to actionable information will support your management in developing better decision-making skills and decrease the time it takes to execute their improvement plans.
Motivation – the weapon for true leaders and successful business owners
When a company decides to use motivational policy for their staff it aids their team leaders, to not only lift the productivity of the teams in their company but as well helps their business gain the competitive edge on the market. Align the activities of your employees with company's objectives and make them feel part of the big picture. Furthermore, if you let your team monitor their own performance you allow them to see exactly where improvements are needed and motivate them to stay engaged.
Employee engagement – the management practice that will boost the performance of your staff
Keeping your employees engaged and focused on their tasks is a management practice that will pay off in quality produce and service and well-utilized time. Engaged employees are always eager to be active and constantly enhance their capabilities and skills so that they are constantly doing only quality work that is up to company standards. Furthermore, you will be able to achieve real business results and recognize the top performers in your team.
Activity monitoring – the practice that will reinforce the total quality management in your company
Real-time activity monitoring will give you a clear picture of the organization and workflow of your employees. Using the time and attendance software with screenshots and activity levels is the perfect opportunity to discover the most eligible way to increase the efficiency and effectiveness of your business. Regular check ups with the real-time employee time tracking  software will help you to stay on top of all regulation changes, requirements, and activities. Thus, you will not only reduce the risks, but you will also eliminate the possibilities to miss the deadlines for your projects, overwork your employees or to increase the expenses of your budget.
It is never too late to use the best management practices and company policies that will support you and your business be at the top. Transform your business and give it the competitive edge with these four simple rules for effective management.