Choose the right employee when outsourcing. Part 1.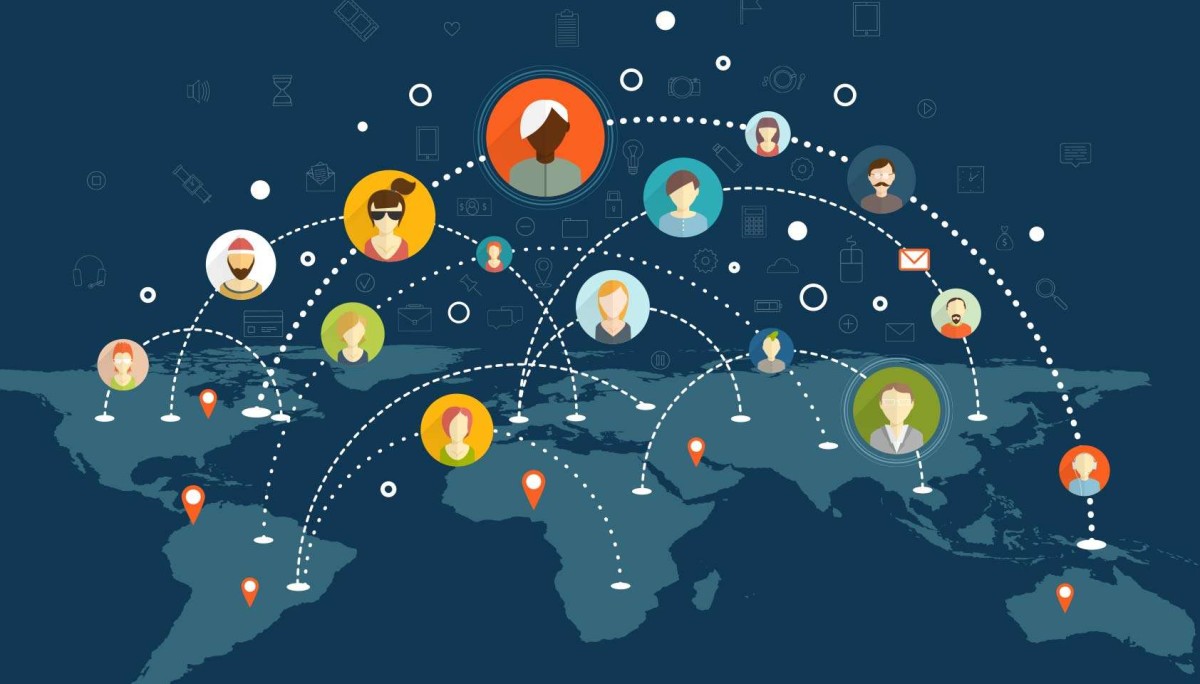 Designed by Freepik
What your job offer must look like? How should an interview go when you are looking to hire a remote employee? Which are the points you must put your attention to? What questions do you need to ask and what information to reveal?
Hiring was never an easy process even for an expert HR manager. There is a lot of psychology involved with all the other stuff. Thus, when hiring there are certain subjects that need to be explored with the outsourcing candidates and particular steps which need to be followed in order to create a quality job posting.
What the employer needs to do first when deciding to hire an outsourced worker is decided what pay rate he/she is willing to pay for the job and whether it will be an hourly wage or a certain amount. Outsourcing usually is to lower the expenses for the project. When deciding that estimated pay rate it must be based on the amount usually paid for such work.
About the job posting
After the employer has also chosen the platform from which to hire the outsourced worker or entire team, next is creating the job posting that best describes the work that needs to be done. For quality outsource worker to apply for the job first step is to make it informational. Set the pay rate range, the estimated time for the project and most importantly the daily or weekly hours the outsourced employee will have to put into work.
The most polished outsource employees do not apply for jobs that are not giving out time management information. After all, most of them are usually having few more clients/employers and need to know if they can divide their time accordingly. If the posting does not include a basic information on what type of person is needed ( skills, knowledge, experience) all kinds of under-qualified people will apply, and the hiring personnel ( or the employer) will have to go trough a larger range of CVs and only lose time. Hence, the more informational the job posting is, the best-qualified candidates will apply.
Also to lower the likelihood a procrastinating and lazy outsource worker will apply for the job, asking for a cover letter is a must. Point out what needs to be answered to in the cover letter and an estimated sentence count. The cover letter is usually to find out whether the candidate is communicative and decisive, but also to at least partially figure out the outsourced worker's attitude and manners.
However there is a lot of work to be done when hiring, especially a remote employee, and this was just the smallest part of it. Rest will be thoroughly discussed in the following articles to come.