Small business management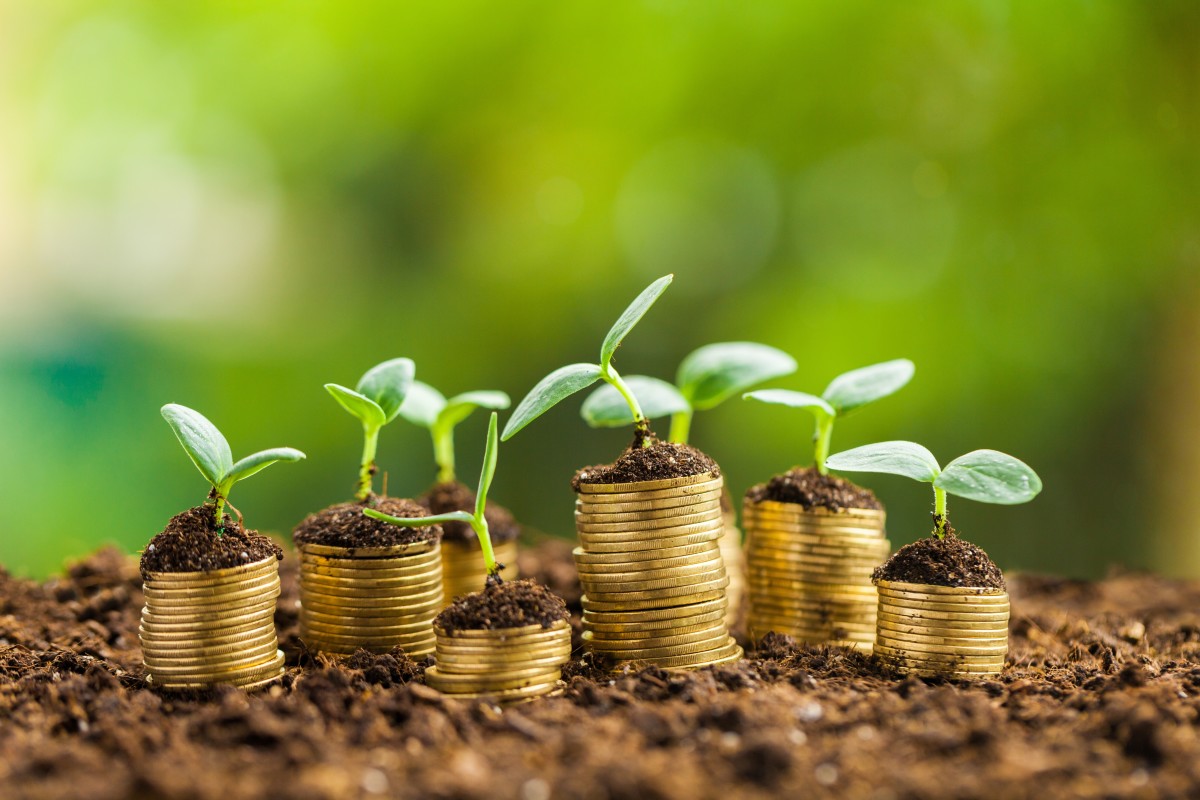 Designed by Freepik
What is small business management and how to do it? It is known small businesses are controlled entirely by the owner and the owner is responsible for the management of the company and rarely they hire a second in command person to control the employees.
To accomplish the goals and objectives of their businesses owners have to apply their management skills, however occasionally it happens that owners have no idea what management is.
The small business owner has to research, lead and monitor all the projects and employees and in the meantime do the basic accounting and feedback for the company or organization. In this situation, a small business timesheet software is a satisfying solution that will relief the necessity of management and control.
Therefore, employee time attendance and time billing will be done by the time tracking software and the owner will not have to do all by himself/herself. Reviewing the weekly timesheet will be effortless and quick hence the owner can track the productivity. In other words the time recording – timesheet app will assist the business management and service with the project management and employee activity control while the owner can concentrate on business growth program.
Furthermore small businesses can grow into accomplished and profitable ones only when proper management is applied. Investing in a better time management system is vital for small businesses success rate. Write down a working business strategy and control the schedule based on it. Time can be either the biggest friend or the worst enemy of that project, depending on how you manage it.
You can start by reviewing some of our articles for project planning and project management strategies in our blog.