Outsourcing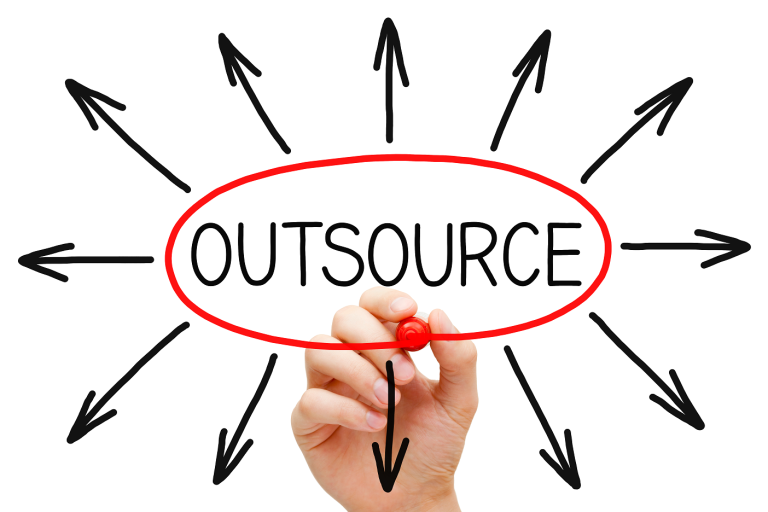 Designed by Freepik
Outsourcing is a common a practice that is used by different companies to reduce costs by assigning portions of the tasks to outside suppliers rather than completing it internally.
Why outsourcing?
If properly used outsourcing can be an effective cost-saving strategy. Companies primarily outsource in order to reduce certain costs related to high taxes, energy costs, production and labor costs.
How to manage outsource workers? Nevertheless cost reduction is not an easy task, when remote employee management is needed. For an outsourcing strategy to work, all the participating employees need to be monitored. Employee tracking holds the key to adequate project completion and money distribution. Since time billing is the usual outsourcing approach, time management software assists in keeping an accounting database for the remote workers.
Why use time tracking and employee monitoring?
The provided by time tracking software analysis and data, supports project management. Also if handled right this information can be beneficial for project execution. Time management as one important part of successful project finalization, services as a base for tasks' execution. Completing tasks in timely manner is what must be sought in the remote employees' qualities. Productivity completely depends on time management.
Therefore employee productivity tracking is a vital part for proper outsourcing. In conclusion for the outsourcing strategy to work, time sheets, time tracking database and productivity levels information on the employees is imperative.