Improve On Your Management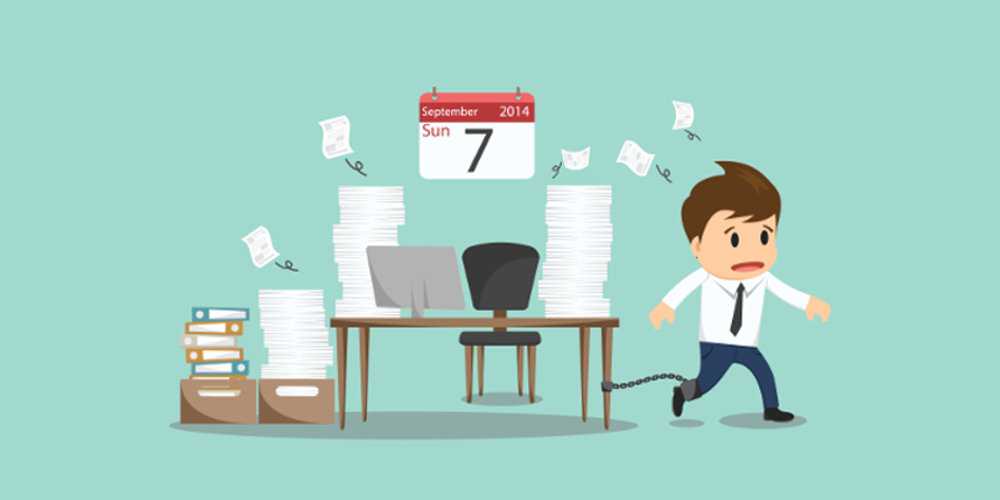 Designed by Freepik
SCREENish is a time tracking software for team management. It can be used on Android, Linux, MAC, and Windows OS. SCREENish helps you improve the management of mobile, remote, and in-house teams.
Screenshots can be taken in real time and reviewed for further betterment of the employee performance, and monitoring of employee activities, and game high-scores. We'll get back to that one.
SCREENish time tracking software allows for observing the productivity levels of anyone on a linked computer as well as bettering personal time management techniques and working efficiency as monitoring each opened window separately can be used to keep track on visited websites as well as open applications both harmful and helpful.
Sharing "stuck at work" selfies on Facebook may be fun for Johnny P., but it also keeps him from meeting his deadlines and forces his team to pick up the slack.
Payroll is made much easier when the Administration is able to keep track on hours worked versus hours spent on the computer, thus providing employees with initiative and assisting with the time management whilst on a payroll.

Let's say, for instance, that Johnny P. enjoys a game of Angry Birds on company time. If Jonny earns $15/h and spends an average of 10 hours monthly playing Angry Birds, he makes a $150 to shoot some pigs. If there are five Johnny's in your company, that would be $750 net loss per month.

The Accounting function would easily prevent Jonny P. and the other 4 Angry Birds fans from making a killing, killing pigs, and only pay them for job tasks performed.

Distraction prevention is another very useful tool, that allows the managing operator to decide which programs distract employees and limit the amount of time spent on each down to zero seconds. Sitting in front of the computer for hours at a time can be difficult when everyone else is talking about the trending #hashtags on Twitter.
Restricting access to certain websites can vastly improve efficiency and productivity, as well as keep the baddies at bay. As company computers can often contain vital information and personal data, visiting Social Media outlets can also be hazardous and cost IT loads of time and thus money to repair damages that could easily be avoided.
For companies with mobile teams, an integrated GPS helps monitor work progress and ETA with the SCREENish time and GPS tracking app. If Johnny has instead decided to chase Pokemon on the go, while out doing logistics or deliveries, catching that Mewtwo will quickly register on the system screen as a detour from his assigned route.
Budgeting one's workforce is simplified by adjustable allotted hourly and weekly working hours per employee or group. You will now have to cut fair paychecks for Johnny and the gang of Bird-slingers and Gotta-catch-em-all-ers and have the resources to keep them focused.
Most important of all in the software world is having a dedicated and capable tech support and SCREENish boasts a great team of agents ready at a moment's notice.
SCREENish allows optimization of the working process and manages the progress of projects undertaken. It allows for advanced screening of employee progress and activities while on work/office computers, or on the go. For a mere $5.00 per employee charge. And you get a 10 days credit card-free trial.