The Basics Of Freelance Hiring And Management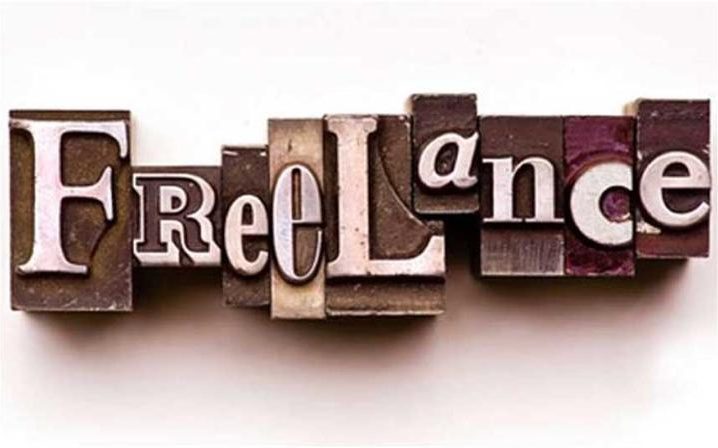 Designed by Freepik
What do you need to know when you hire a freelancer to work on your projects? The freelance market is deep and vast, but just as it is full of professional, there are also enough people, who are just not cut to work as freelancers. Recognizing and distinguishing the pros in the process of hiring will save you a lot of trouble, during the project, but working with a professional freelancer, requires for you to be the same as an employer.
One of the top qualities a freelancer should have is being communicative. The freelancers' rule, do not work with people who do not respond quickly and are often unavailable, applies for the freelancers themselves. Since almost always, freelancers are in another time zone, a good 24 hours response window is appropriate for both freelancers and employers, especially if the employer is in a hurry to find the remote employee for the project.
Another vital skill a freelancer should have is responsiveness. Freelancers that are ready to take action, open to suggestions and appreciative of feedback understand the value of their work. Being responsive shows the respect for the work you are doing, thus, yet again this rule applies to both sides.
Cooperation is much needed when you work with or as a freelancer. Without cooperation, you expose your project at risk. Cooperation and exchange of ideas, keeping an open mind of how you want the things to go and how should they be done instead is crucial for the better outcome.
The technical skills a freelancer should have for the job he/she is being hired for is not always in complete accordance with the freelancer's CV, sometimes they may possess more or fewer abilities than listed. Therefore, many prefer to first test their future employees and check their abilities for themselves. Beside the freelancers' portfolio and job success, this is the only other option for you to confirm if their abilities meet the requirements for skill and quality.
Last but not least, a freelancer should be perfect at time management. Time, as we often tend to say, is the only thing that forms the value of a freelancer's work. Freelancers, who know how to manage their time and understand its preciousness, are organized, able to act accordingly and have no problem in meeting their deadlines.
A time tracking software can be used not only for the accounting of hourly contracts and monitoring of the work process. It is an irreplaceable tool that can help both freelancers and employers keep their time, manage their tasks and organize their work, in order to finish it in time without struggles and problems. Timekeeping is freelance's best friend, a time management solution that improves the organization, performance, and productivity, at the same time incredibly useful for the administrative and  management functions.
Hiring a skilled remote employee is not only a cost-saving action but a solution that can speed up your projects and boost the productivity levels. The effective management and appropriate behavior when working with  freelance employees will bring you much profit, and will be a worthy connection with skilled professionals that you can rely on.