10 Questions To Help You Determine Who The Most Reliable Employees In Your Company Are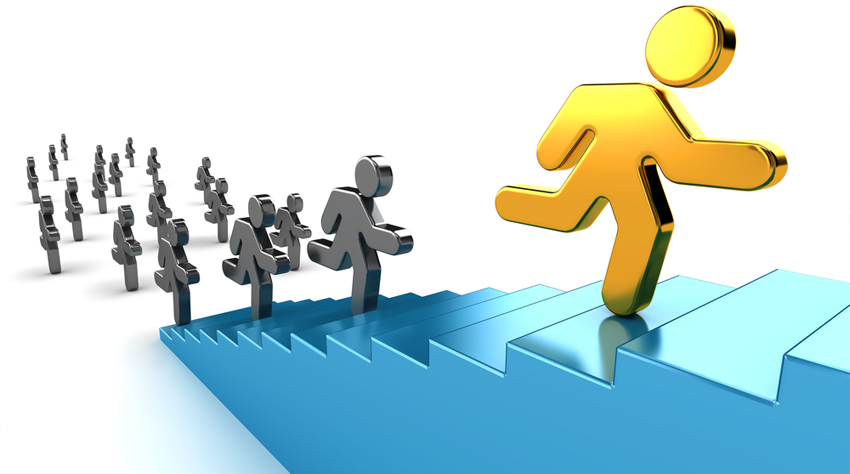 Designed by Freepik
There is something really important you do when trying to build a profitable business. This is determining who your major and most reliable employees are.  Why do you need to do that?
Taking care of your company means taking care of the staff. If the right person is the one in charge of even the smallest task, that task will be completed successfully. Determining who your major and capable employees are will be critical when forming teams and assigning tasks to the staff in your company.
What can you do to determine and pick which your strongest players are? Answer the following questions!
1.Who comes at work always at the same time, never too late and never too early?This is important since people who want to go to work are usually there to start their workday in the appropriate time.
2.Who finishes all assignments in the given time window or ahead of deadlines? To be sure which of your employees need improvement of their performance or to simply track employee work hours and point out which of them are moving according to schedule, you need to monitor the work process of your employees, for instance with a time tracking software with screenshots and activity levels.
3.Who is engaged and always asks reasonable questions? People who are communicative and engaged are those always willing to take initiative and be part of what is going on, always delivering what they are supposed to and never with compromised quality.
4.Who is respected by his/hers, colleagues? People who are respectful and spirited, have the character needed to be good leaders. They know how to communicate and how to interact with others.
5.Who is not afraid to share his/her opinion or advice if it will mean improvement of a kind?  Those who seek to improve themselves always are there for those who need advice or there to help out find solutions for whatever problem the company or its employees are facing.
6.Who is has perfect time management skills? Time management as we often say is an imperative skill that only the most organized and reliable people poses.
7. Who has showed improvement during his/her time in your company? As we mentioned above, those who seek to always enhance their abilities and techniques are top performers and care for their work and their work environment.
8. Who understands what teamwork is? Only a natural born leader will find the voice and attitude to be part of a team and to contribute for the good of the entire team, not only his/hers own.
9. Who understands the goals of your company? As much it is a company's job to keep the employees engaged it is also the employees' job to share an interest in the work of the company.
10. Who is always eager to participate in your projects? Productivity is dependent on the employee's desire to grow, improve, and participate. Then again , it is a two-sided thing. If the company is not motivating the employees, this cannot be helped.
Answering these questions will help you determine which of your employees have the strongest performance and are most reliable. Doing that you will be able to make your workflow more efficient and increase the productivity of your employees. Since, every great employee can be a great asset to the rest if given the opportunity to help his/hers colleagues excel, by becoming the leader they need.