Measuring Employee Engagement And Increasing Their Productivity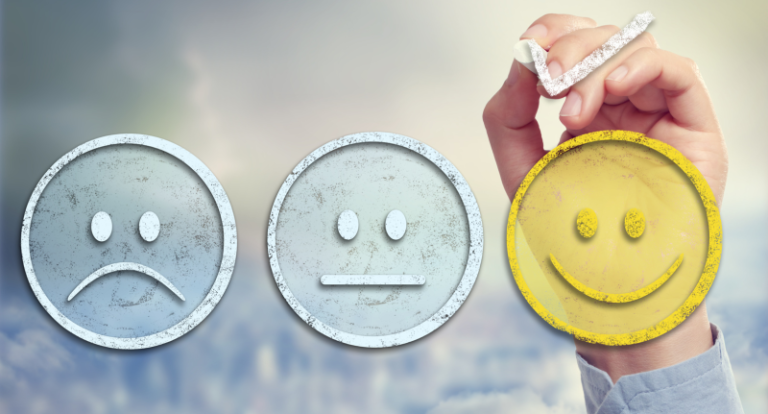 Designed by Freepik
 Measuring employee engagement is critical for all organizations and team leaders. If you wish to increase the productivity of your team and elevate the team spirit, you need to build an employee engagement strategy in your organization or company.
The productivity in your organization depends on the engagement of your workers. Those who are actively disengaged at work often also decrease the productivity of their entire team. Therefore, to increase the effectiveness of your business, building an engagement strategy should be of utmost importance.
The employee engagement levels are tightly connected with the customers feedback, employees retention, and their productivity. Thus, if a company wishes to improve their business, the workers need to have the opportunity and the desire to excel at work.
To measure the employee engagement you need to be able to manage it, or else you cannot improve it. Finding out what motivates your employees will aid you in creating the best strategy to improve their engagement. Creating surveys and polls to understand your employees' level of engagement is your first priority.
Communication in the workplace is vital for the engagement of employees. Without communication, employees might not understand their purpose and what is expected of them. If you want your employees to see a perspective and actually perform at their best, they need to see you are concerned about their progress. Receiving feedback and appraisals are crucial for their productivity and the quality of the work they do.
Another vital point is be helping your employees reach their potential and by showing them they are having the right to an opinion. When they feel as a part of something important and successful they will work twice as hard. If they have no right to use their voice and express an opinion it will make them lose perspective and will decrease their engagement.
Interacting with your employees is your job number one as a leader or manager of a team. If your employees do not feel welcome at work and underappreciated, it will disengage them and most surely they will have a hard time to tackle their work days and eventually even quit. As a team leader, you also have to encourage the building of friendships. The team spirit will highly affect the work environment and will also increase their wish to work and most importantly will commit all members to seek quality.
Creating the best environment for your employees also is to provide all the necessary equipment and materials for them to do their job at their best. Also giving your employees an opportunity to grow and learn will then increase their desire to do better and excel at the workplace. Another vital point for the perfect environment is also making it more organized. Feeling lost and without an actual purpose and control also has a negative effect on the employee engagement.
Therefore, when organizing your strategies and office it is crucial to creating and actual order and not make everyone work in a chaotic environment and under unclear schedule. Time management, organization management, and quality management are part of the process of improvement. For instance, the time tracking software can help the managers in giving quick and clear assignments and instructions to the employees.
Setting goals and creating strategies together with your team is the most beneficial act that will strongly elevate the competitive spirit of your employees and show them they are appreciated and their opinion does matter. Therefore, they will seek to always do their best and in the end also help the company grow and improve. Also giving a constructive feedback to your employees is crucial for their quality of work, their self–development and their desire to do even a better job.
Measuring employee engagement and increasing their productivity and potential is possible only when you are truly understanding your employees. Being a leader rather than a boss will greatly enhance the workflow and help both you and your team reach new heights.