Improving your skills- pt.1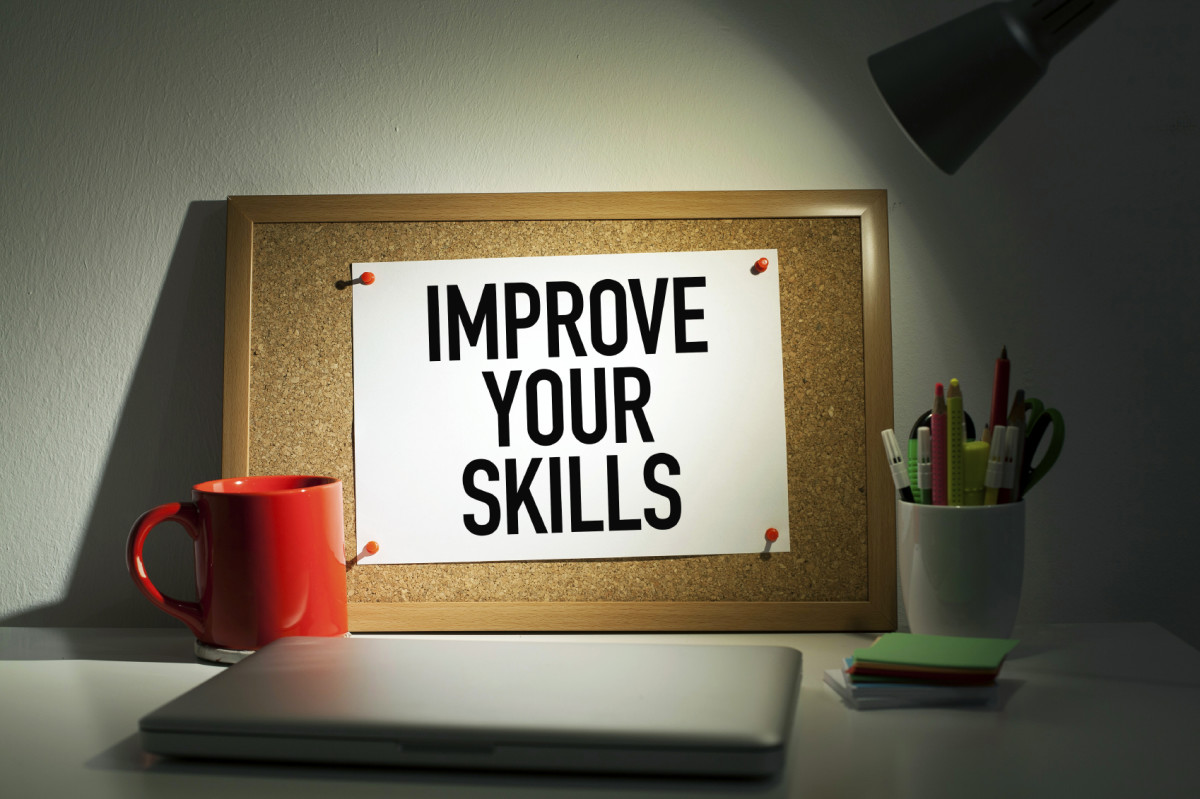 Designed by Freepik
Especially when you are self-employed and looking for clients, there are many reasons that at some point, you are to fail to rise to the expectations. One of them is to rely only on a handful of unpolished skills. It is utterly important to always use your time to upgrade your abilities and advance into your field of work.
What must be done is an improvement of all skills and gathering more knowledge on your specialized area on a daily basis. The higher is the standard of the work you do, the greater is the quality and the pay.
How to can increase your productivity and usefulness? Maximizing your potential. Your potential is connected entirely to your self-management skills and time management abilities. If you are not willing to progress further in your knowledge and skills,then finding time for this will be impossible.
Therefore, the first step is to stop procrastinating. In the demanding world of today, valued are those which are consistent and always try and be better at what they do. Hence, the more polished you are, the more valuable you can be.
Keep educating yourself and practicing your trade. To stop procrastinating and to better your time management is vital for your productivity. Finding more time to enhance your skills will pay off  in quality, personal gain  and profit. Expanding those abilities into a more sophisticated level is your number one task on the road to prosperity.