Use outsourcing to your advantage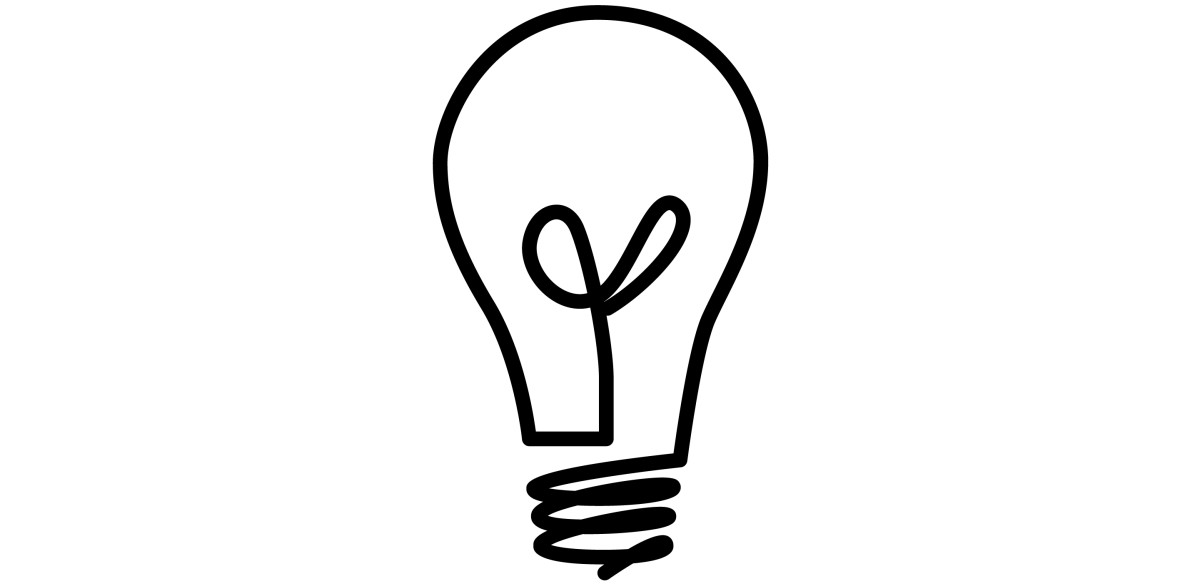 Designed by Freepik
How can outsourcing be used to the advantage of your new business idea? Building a successful business from scratch requires great calculations for the financial requirements and research of the market for similar ideas. Knowing how your business rivals started, what they had to do to grow their business and what can you do to accomplish the same without investing too much.
The finances of startup entrepreneur are often insufficient to accomplish the desired quality. It is all based on complex economic needs and the struggle to achieve more while giving less while giving less is often undermining the quality of the final service or product, thus, the search for the product will not be high and the business might be unsuccessful.
Therefore, when calculating the means to a profitable business it is best to search for the source that will give the maximum quality for convenient pay. Outsourcing is one such solution, where the perfect fit employee that is found will be able to deliver such quality at the best price you both agree on.
When starting for the first time such business that waits for the attention of the customers, hiring an outsourced professional for small jobs, instead a full-time employee, is something that will not eat away all the budget in no time, hence giving the business idea the advantage of finding users.
Managing properly your new team is essential for the timely finalizing of the business idea and further improvement of the quality of produce and productivity. Time management and quality management are vital, even in the beginning. The strategy needs to be based on a well-thought plan that covers all the tasks of your outsourced team and in order to stay within the estimated cost. Time tracking the work process is a must.
When introducing your idea to the market it is crucial to present the best quality service in order to win the first clients and more investors. That first gained profit can always be used for strengthening your position on the market with upgrading the quality and developing more useful details.