Frontline management – the skill set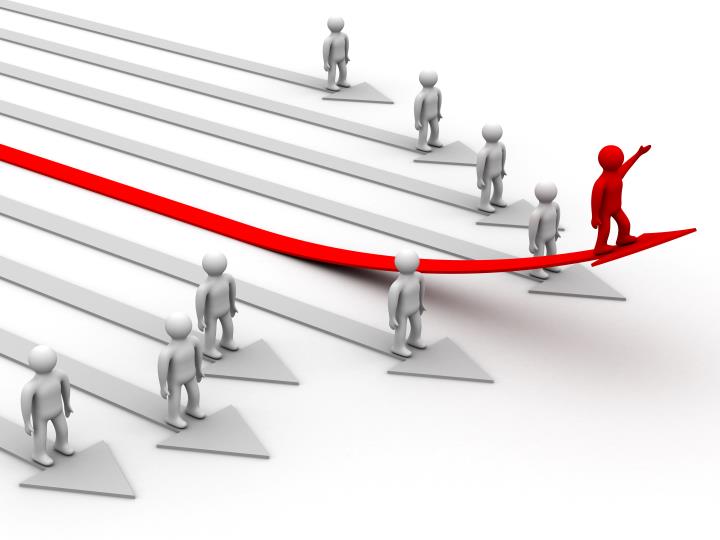 Designed by Freepik
Frontline managers are the ones who oversee primary production activities on a daily basis. As such they need very high interpersonal and technical skills. When you wish to work as such, you must possess certain qualities. Frontline managers are also distinguished from other managerial roles in the hierarchy.
By definition as a frontline manager, you will have to oversee the company's primary production activities. You are responsible for monitoring the work process and productivity levels, ensuring of the quality and quantity of the produce. As such you are at the management level which assigns the employees tasks and you also have the responsibility of employee productivity tracking and customer connection.
Since the frontline managers deal with the operating personnel they must have high interpersonal and technical skill. A frontline manager is  the bond between the employees and the higher level management. They provide the technical expertise, resolve problems with employees, check quality, and deal with customers and users. A frontline manager is the spine of projects and operations since he is the link which holds the work process.
What will ease your work as a frontline manager and help you gain the respect and appreciation?
The variety of skills you need to possess must be expandable. The job of a frontline manager asks for exceptional abilities in time management, communication, productivity, character, devotion and etc.
Better time management skills are always needed when it comes to work such as that one. The number of tasks a frontline manager is responsible for, calls for exceptional self-organization and the ability to finish tasks in a timely manner.
How can a time tracking app help you there?
Time management software is exceptionally helpful when it comes to frontline management. It will give you the opportunity to easily assign and delegate tasks and project, review all the work and productivity levels.
Employee time tracking software which can record and monitor your employees work will save you time for the other tasks at hand. It will help you monitor and timely fix any issues, easier communicate with remote employees. Task and productivity overseeing will be much more easier.