Recipe for easy management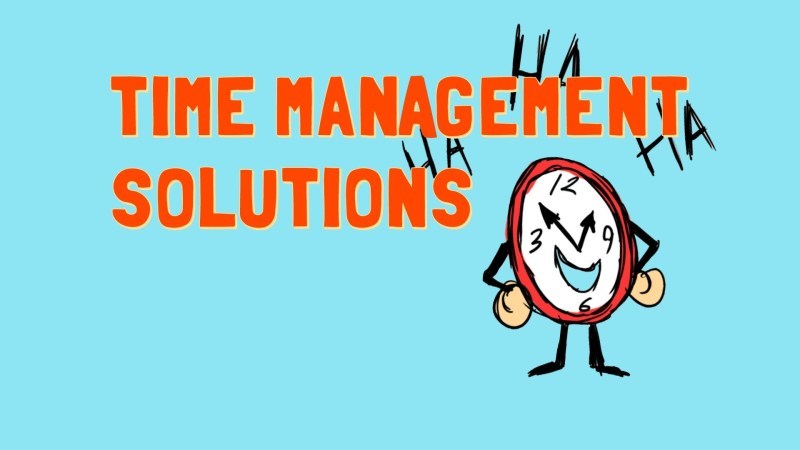 Designed by Freepik
 Today we will explain how a simple to do list based on your weekly activity report will help you out. Having a program that tracks the internet usage of your employees, takes a screen shot of their computer and keep track of their work hours can assist your managing. By using SCREENish you will receive all that info, which can help you organize your team of employees for every next project and appoint the task to the most reliable for such type of work employee.
For instance if you know that Joe can create let's say an article 10 minutes faster than Jim, but in the other hand Jim can make the editing work of a whole page a simple 5 minutes faster than Tracy and so on, while Tracy actually can perform all her other tasks spot on. Then, after the time tracking app of SCREENish can show all those small amounts of time, that can be rearranged and transformed, you will in the end save few hours each week for your team to fill with more work.
Keeping track with screen shots software will also help you in team managing. Having your employees recorder every few minutes will show you the amount of work they do for a particular time, and help you boost their task managing. With our program that tracks internet usage you will also be able to spot those who are not entirely devoted to their work and eventually replace them with better workforce.
The To Do list you can create from the information obtained from the time management app must also be a high priority for you. When you know what exact things must be done for your new project, you can simply use the graphs from the previous one and calculate the time needed for every task, thus managing to finish the new project right on time or even earlier.
Employee organization is so much easier with the employee monitoring tool, that work will no longer be a painful experience. There will no longer be any fear from the possibility not to finish the tasks at hand and the projects to fail. A small key to success that lies in the simple time tracking software with screen capture created by the SCREENish team. It's your turn to be successful! Let us help you!