Where Did My Profit Go?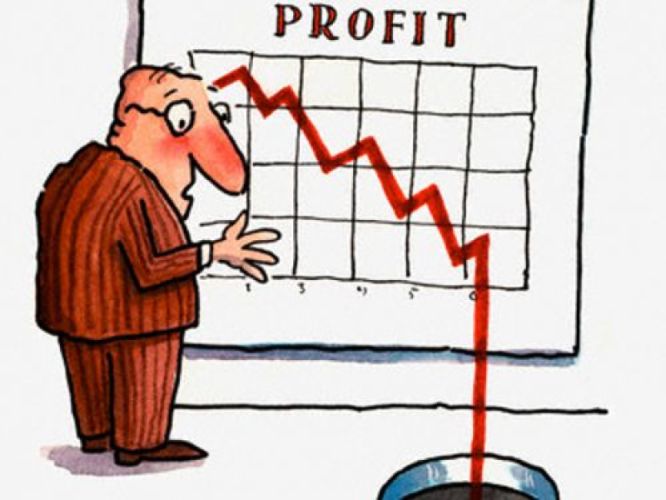 Designed by Freepik
You just signed a great contract at a good price with high profit? Wow! Congratulations! But when it draws to an end, you suddenly realize that the price is not so good, and the profit not so high…Wait, what!? But how did this happen?

The answer is simple:
Imagine you have 5 employees, each of them working for lets say 15 dollars per hour.
Then even the most devoted employee gets distracted over the long working day. He would lose at least 30 minutes for private jobs. He would chat with friends, go to the vending machine or check his email, Facebook or Twitter, watch pictures of cats and play solitaire.
It may look insignificant, but at the end of the month you spend a thousand dollars covering these 30 minutes only. Surprised? How to prevent this from happening?
Again the answer is very simple:
Register at www.SCREENish.com
Invite your employees
Start recording their working hours.
You don't need to worry about wasted time anymore. The employees now know that everything is being recorded and they try to avoid unnecessary loss of time, or socialize in their time off only.
Residing on our platform, all their activities are recorded daily and a screenshot is saved every 10 minutes.
You can review these screenshots privately. Reject those you believe are not relevant to the work process.
Pay only for the time your employees spend working for you!
With SCREENish also you can:
1. Create a project,
2. Assign it to an employee,
3. Set your employee's cost in terms of hourly rate and weekly limit,
4. Monitor online their progress on your project
5. Make time sheets and payrolls
…and a lot more!
Register and test it for free in the next ten days! No more over budget! Much more income, best of outcome!
You are welcome!