How Hacking Time Is Important For Employee's Wellbeing?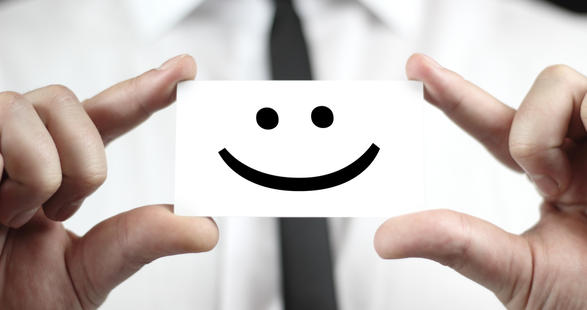 Designed by Freepik
What happens when you have to distribute the tasks to an entire staff and yet still to manage to keep maximum productivity values? You need to understand the essence and necessities of all assignments and still to categorize and to distribute them among the best fits for the job.
Hacking time means distributing the tasks in such a way that each assignment does not rob the employee from their personal life but rather aligns it with their professional career.  You need to understand the productivity capacity of the employee in order to be able to effectively distribute these tasks by relevance and value.
How to understand the productivity level of your team's members?
Setting up a time windows for someone to complete a job is fairly easy, however, would this work for sure be completed with quality and without unnecessary losses like  time, energy and budget? Not really. The best way even when you are delegating the tasks for the first time is to use time tracking software.  Why?
Time tracking will give you an adequate time window during which the employee has worked on this particular project, how much time did it took for them to finalize it and what had they achieved during that period. With understanding this information you can start working on ways to optimize the efficiency of your employees, in such a way, that work will not interfere with their lives, like for instance to force them to overwork themselves or to stay after working hours.
Why optimizing the working hours of your team important?
Let's get this clear, optimizing does not mean to create an utterly busy schedule for everyone. It means to create a comfortable schedule that allows the usage dynamic and flexible time intervals during which certain tasks need to be completed. It is essential for hacking time to understand that productivity is a variable and is not the same for everyone. If you expect quality produce you need to manage the tasks of your team in such a way that each of the members has a personalized schedule that is synchronized with the entire project's strategy.
How and why to create personalized schedules for your team?
Understanding the personal productivity of your team's members will aid you in optimizing their working hours and thus receiving all benefits and optimum quality, without compromising the health of your staff. To create their personalized schedules, you will need to do a separate task assigning for each team member and use a time tracking software to track their work and attendance, and also for you to regularly review the updates on your team's activities. This will work better for your project strategy since you will have a detailed plan that allows accurate estimations of all financial and technical requirements for its completion. Therefore, you need to focus on your employee's most productive hours and their strengths and use them to distribute  appropriately and efficiently  their tasks in a convenient manner. That will relieve them from their stress and give them a chance to do their work calmly and methodically.
What else will you gain from the personalized schedules?
You will not be:
  Paying for extra hours.
  Paying for work of lesser quality.
 Paying for slacking, since the employee is irritated from the tight schedule and feels overwhelmed.
  Hearing excuses and dealing with problems in the last minute.
  Seeing nervous, bored and exhausted employees that are incapable of doing their work properly.
  Receiving complaints from the clients about slow or bad service.
Employees' wellbeing is the first priority of every good manager. It will lead to effective and productive environment with less issues which is beneficial for each staff member. Creating this strong internal system will ensure the balance and stability of your company.