The profit and advantages from outsourcing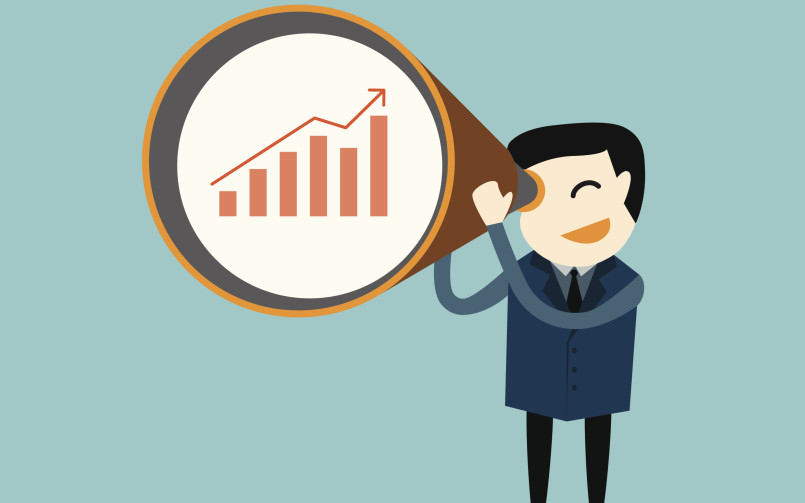 Designed by Freepik
Outsourcing even though not being the most common practice, because of its rather bad name, has become one of the widely spread cost-saving practices around the world. Sites with registered offshore consultants and workers are popping up, gaining more and more popularity among both business owners and freelancers.
Why is that happening? Well, outsourcing is an efficient way to reduce the costs of a business, bring in some new ideas and make a standardized process of work with improved control over it. But that is only if one knows how to apply these and other benefits from the outsourcing.
If the outsourcing is to be successful a strategy needs to be made, that completely covers all the weak points – communication, control, quality, focus, time management and data protection. Of course also to choose the right fit for the job after few small assignments and extended online interview.
Furthermore, it is vital to choose a candidate that is easy to communicate with and is responsive. There are numerous self-thought professionals or certificated ones on the web, that often enough can do more than the ones now available and with a rich skill set, simply because all of them do it out of love for the subject they are proficient with and moreover they charge less for their work. Thus, when outsourcing it is best to choose after assigning a task to the future remote employee and base that decision on the quality of work and the communication during the choosing process.
After the outsource employee is chosen mind that there is a distance between the two of you. Therefore, a way to control and monitor the work of the remote employee is needed. Why? Primarily to regularly review the work process, which will give a chance to react timely for any occasions. Also to have a payroll time tracking and productivity tracking. Since all this information will be available the question "Is the freelancer doing the job I am paying for ? " will be automatically be answered with a "Yes".
What about the time management of the outsource employee? Time tracking system  was created exactly to monitor the levels of productivity, time management and payrolls with timesheets software solution. Timekeeping app records the focus of the outsource employee via activity recording, so the employer will not pay for loss time.
Probably most common among business owners is the fear to assign work to someone they do not see since important private data will be exposed to a stranger. This is a danger when it comes to an offshore specialist, yes, nevertheless, it is not that possible once the control over this work and the project tasks assignments  are done carefully revealing only necessary  information for their completion and are carefully monitored. And as was above mentioned, a properly chosen candidate is the first priority.
The price of outsourcing will be lower since all those professionals charge less than the average employees and have a bigger experience and hence a  larger talent set. Outsourcing is the path that may effectively lead to excellent quality workers with amazing fresh ideas.
Outsource marketing can be an intelligent shift for your business, and if done right incredibly profitable for the level of income and advantageous  and quality of produce.